[slideshow_deploy id='928′]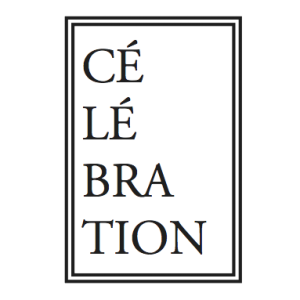 A first edition of the Banquet took place on Friday 27th September 2013 to celebrate the fortieth anniversary of the museum, with the help of the artists Fabien Vallos and Jérémie Gaulin. For an evening, 350 people – among which many artists, art critics, curators and collectors that contributed to the museum's History – were brought together to share a unique moment of conviviality around a real Banquet à la française imagined by the artists.
Entitled "Celebration", this Banquet gave way to a festive atmosphere, discussions and encounters. We received the support of the Union des Grands Crus de Bordeaux, who was also celebrating its fortieth anniversary and generously offered all the wine.  
The price of the meal is 300 euros per person and is paid as a donation, entitling you to a fiscal deduction of 60% for companies (therefore a real cost of 120 euros) and 66% for individuals (therefore a real cost of 102 euros). Each paying meal allowed us to invite an artist, an art critic or an artistic personality that was important to the CAPC's history.
For more information please do not hesitate to contact us 
The Friends of the CAPC thank the following people for their generous support: